UCSB Gauchos Sign Nutrition Partner
In our continuing quest to sponsor every rugby club on the planet, the University of California Santa Barbara is our newest Ruck Science partner and we couldn't be more pumped! From now on, UCSB will have a super easy way to raise money every month without having to do much of anything. All players and supporters have to do is use the code UCSB on the /cart/ page of our checkout to give 10% of their purchase back to the club. It's just that simple. You can start now with our supplements or stacks.
A Little History of UCSB
In 1970, the site of the Southern California Rugby Championship Tournament moved to UCSB, where the Gauchos would have an opportunity to defend its two-year-running success on their home turf in Harder Stadium. A new chapter of the Gaucho rugby tradition was about to open as the tournament would grow and develop to become the Santa Barbara International Rugby Tournament, one of the largest and most popular 15 a-side tournaments in the world.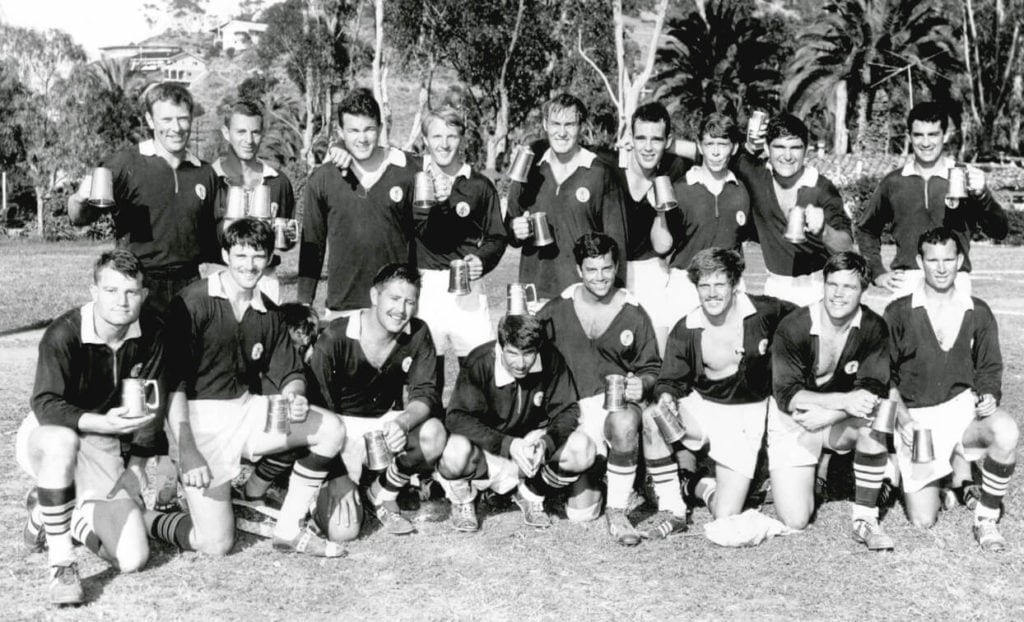 Gaucho Pride
The UCSB club is proud members of the toughest conference in D1A Rugby, the California Conference. With world-class academics and facilities, they aspire to make a playoff push every year.
Watch Them In Action
Support UCSB Men's Rugby Club
If you're interested in helping to support UCSB Men's Rugby, you can:
Get to a match – check out their 2017-18 game schedule
Enter UCSB as your rugby club on the /cart/ page of ruckscience.com