A unique injury treatment and prevention tool, the Cold Roller by Triggerpoint provides instant relief from pain and inflammation.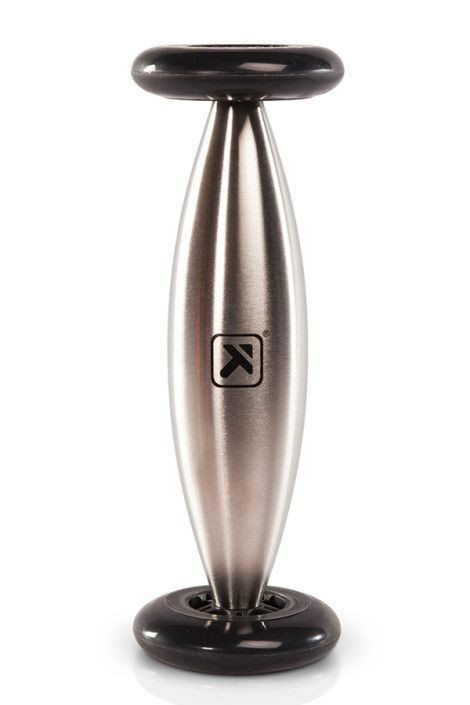 The most advanced recovery tool on the market, the TP Cold Roller is a must have for Rugby players and athletes alike. Get myofascial release through rolling on the cold hard surface to reduce swelling and inflammation at the same time. The TP Cold Roller is so good, you'll almost want to miss the post-rugby match celebrations. The cold roller is a game changer.
10% of every order is donated to the rugby club of your choice!
Why we chose the Cold Roller
If you're playing Rugby, you'll eventually experience muscle soreness or injury. The only thing you can do is to have good insurance, and to use the best treatment products available. This is where the TP Cold Roller comes in.
The TP Cold Roller combines the recovery benefits of myofasical release with cold compression. This can help maximize recovery of tired or tight muscles in the hours after a rugby game. The sturdy stainless steel is filled with a unique gel core that stays cold for up to 3 hours and features heavy duty polyurethane wheels that roll easily; use for glues, quads and other muscle groups. 
REVIEWS
Share your thoughts!
Let us know what you think...