Newport News join our sponsorship program
The Newport News Rugby Football Club is the newest club to partner with Ruck Science to further their mission to support every rugby club on the planet! Our unique sponsorship program offers a way for rugby clubs to earn a little extra cash each month without having to do much of anything. If you're a player, fan or supporter of the Mariners, check out how you can help below!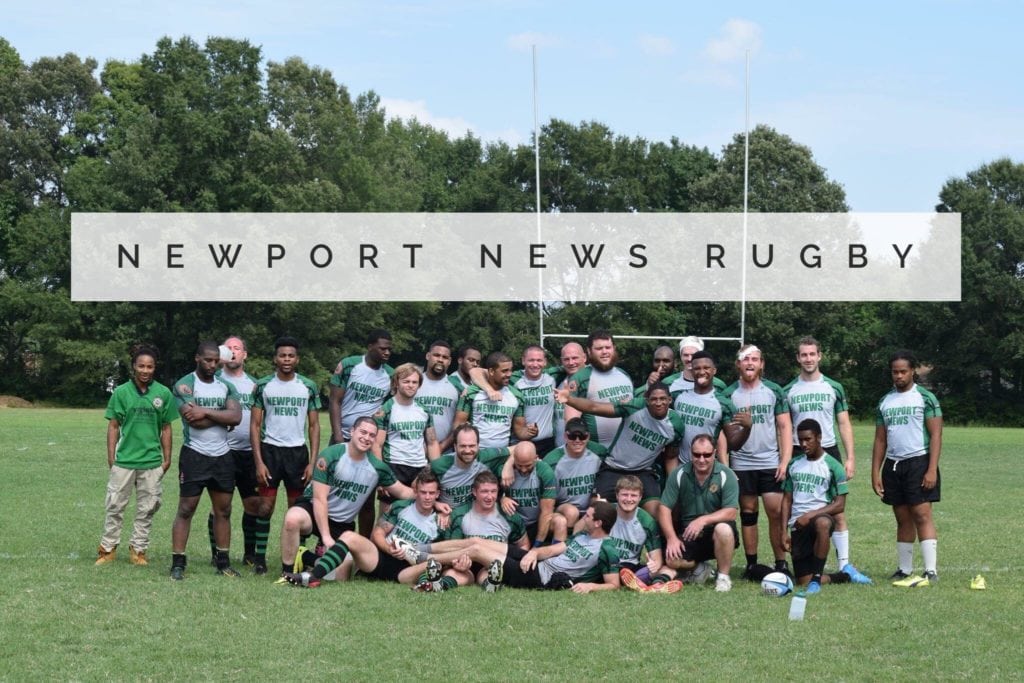 About The Newport News Mariners
Newport News RFC was established in August of 1978 by Mitch Avent and a large group of his high school friends. Since that initial spark, NNRFC has remained a steady force in the Virginia and Peninsula rugby scene.
The mission of the club is increasing participation in rugby through a positive culture based upon honoring the game in a safe and fun environment.
– To teach and improve rugby skills
– To promote team spirit via competitive rugby games
Their goals are:
– To provide athletic conditioning
– To provide conditioning of sportsmanlike aggression
– To promote the local/national growth of rugby
– To provide a family atmosphere outside of the home.
The club takes all players from international to rookies, participating in Capital Rugby Unions Division 3 South. Whatever level you play at, you can always get a run.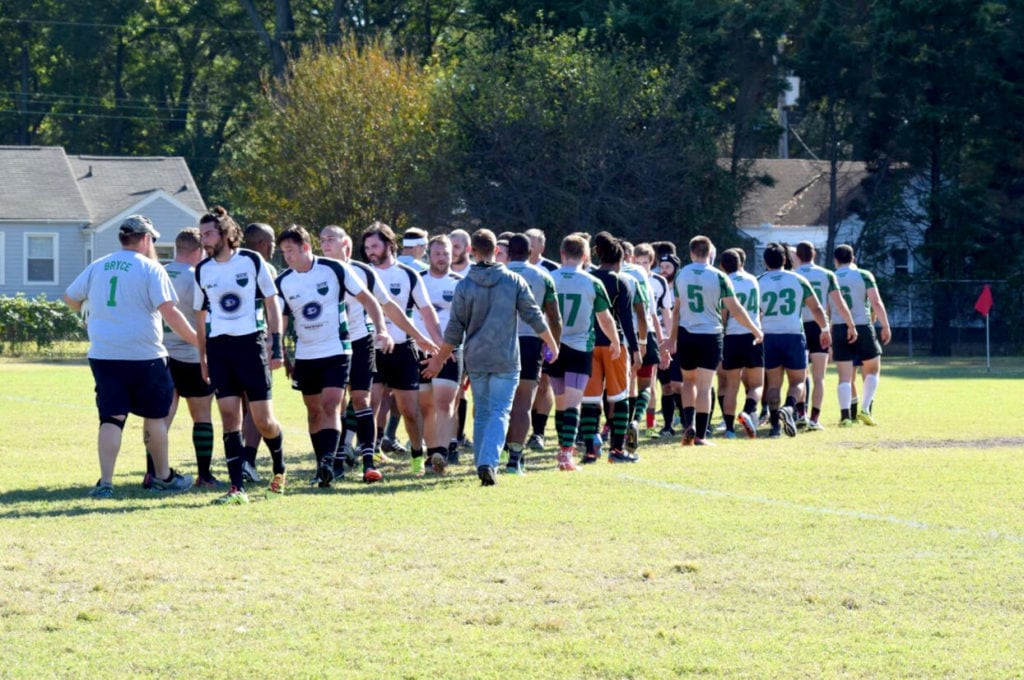 Are you a member of Newport?
As of this month, our company Ruck Science have become one of your club's official sponsors. The program works like this; every time you make a purchase on ruckscience.com – we donate up to 10% of the value of your order to the Mariners – all you need to do is use coupon code NEWPORTNEWSRFC on our /cart/ page.
You'll get $10 off your first purchase. And you only need to use that coupon code once and a percentage of all future orders will be given to the club. If you're keen to give our products a shot, here's the best way to get started:
Sign up for an account on our website for $10 worth of credits
Use coupon code NEWPORTNEWSRFC for a further $10 off your first purchase
Try some of our free training programs
Get in touch with the club
Reach out and connect with the Newport News Mariners via their website, by email or via social media on Facebook.