Want to download the eBook? Let us know where to send it.
This is a free resource, all you have to do is login.
Registering gives you access to all of our free resources. Go on. You know you want to!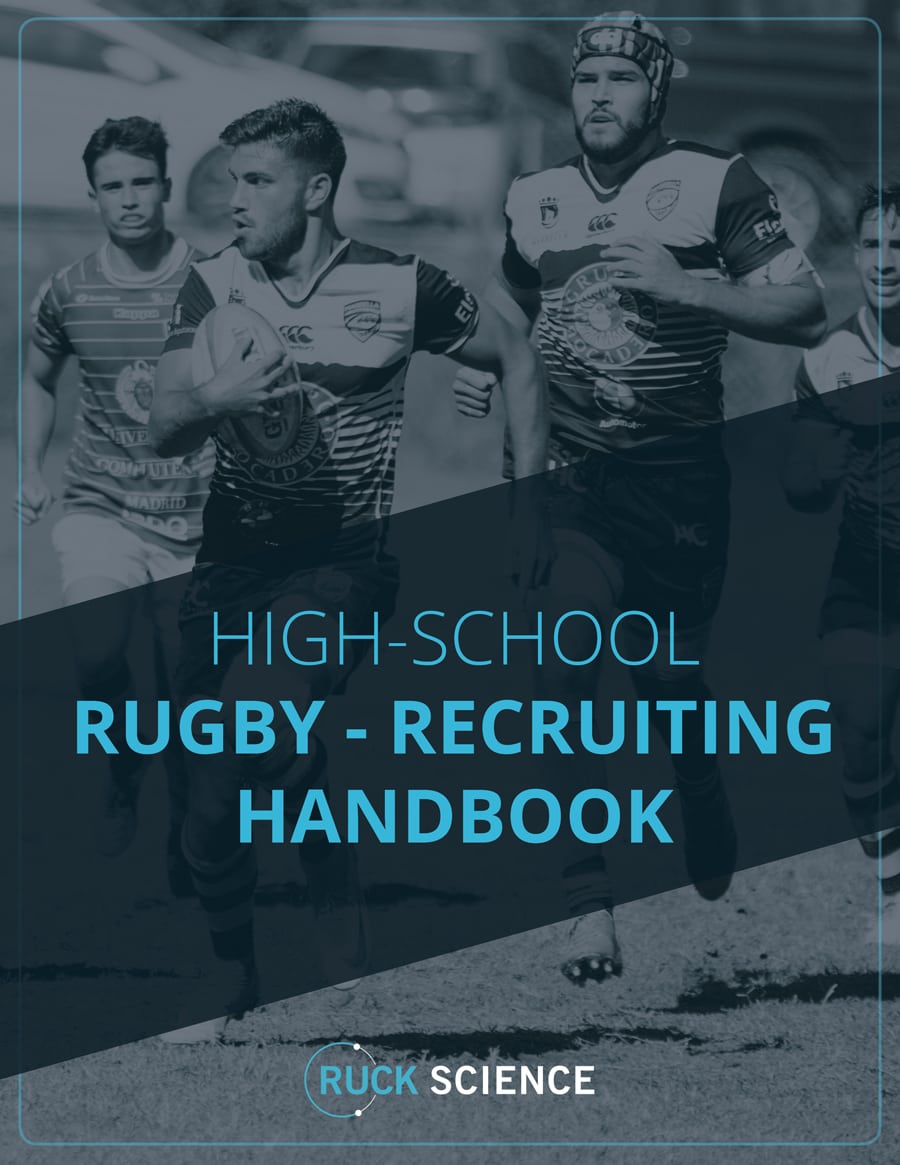 The High-School Rugby - Recruiting Handbook
Use your club's code and save 10% every time you shop with us.
Your rugby club gets a donation for 10% of your order as well.