Want to download the eBook? Let us know where to send it.
This is a free resource, all you have to do is login.
Registering gives you access to all of our free resources. Go on. You know you want to!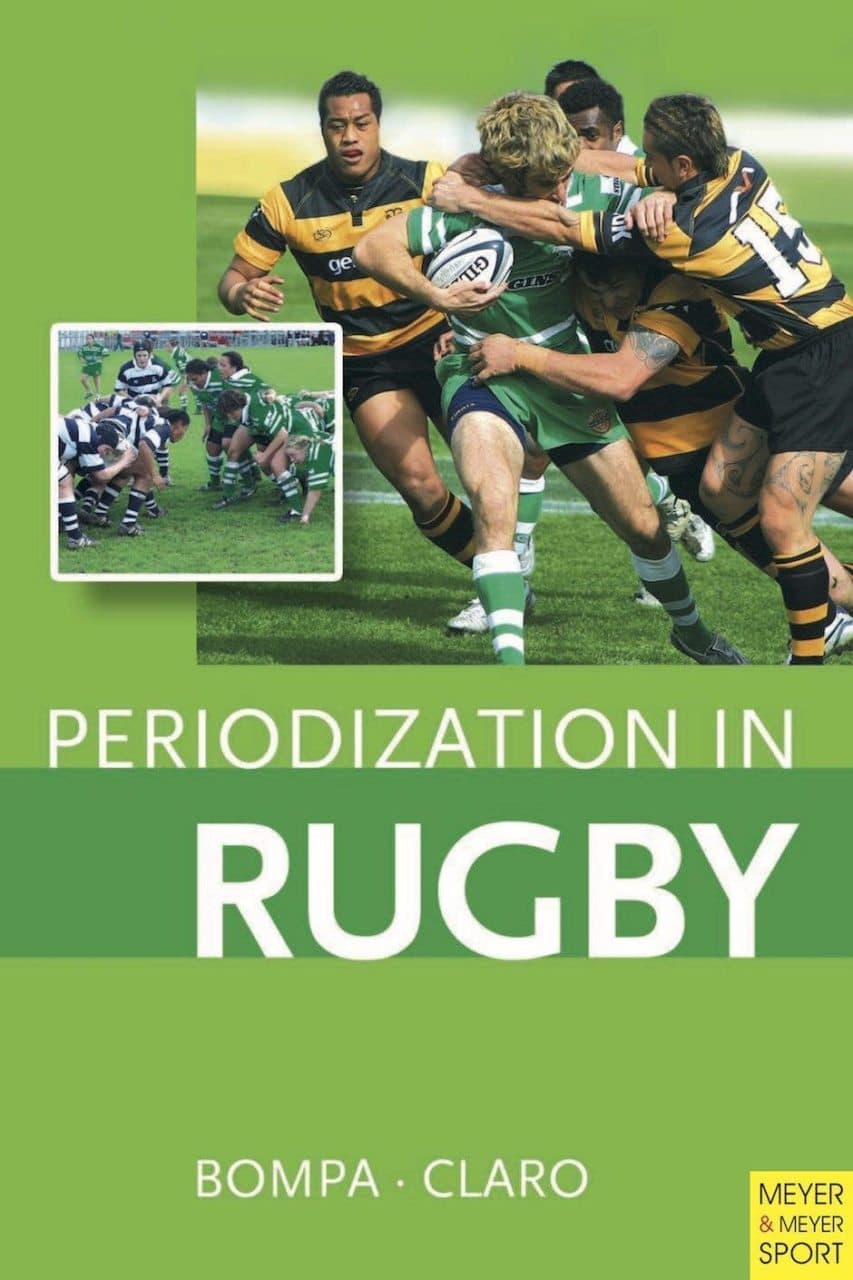 What it means to take a periodized approach to rugby strength and conditioning
"Clock's ticking, clock's ticking…one minute to go…we must score now to win this game and get in the final…I'm tired, legs and lungs burning…10 meters from their line, clock's ticking…lungs burning…7th frame of play…legs burning…been tired all week…pick and go…YES!.. Legs burning…our prop is through, off-load…lungs burning, time's ticking…scrum half through…legs burning…I'm inside, I must get the pass…slow, too slow, can't make it in support. I'm late…lungs burning, clock's ticking…knock on! Referee whistles…scrum…opposition clears, it's all over…"
We simply hope this doesn't sound too familiar to you as a player or a coach, but it has honestly happened to all of us. "What went wrong?" The answer can be simple or quite complex, and one of the purposes of this book is to help players and coaches identify and develop the step-by-step methodology needed to optimize overcoming fatigue, and produce individually and collectively, the best rugby performance possible according to the level and objectives of the team.
As most other team sports, rugby is a sport of technical finesse, tactical boldness, and refined and complex physical development. From the 1990's, the game of rugby has evolved so abundantly that the comprehension of all aspects of the game, from technical/ tactical and psychological to the science and methodology of training, is undeniably more challenging for the coach and players than ever. And yet, the higher your knowledge of the complexity of the game, the higher the chance is to produce top players and elite level teams.
That touch on periodized rugby training strategies
that can help during different periods of rugby training
Use your club's code and save 10% every time you shop with us.
Your rugby club gets a donation for 10% of your order as well.