Want to download the eBook? Let us know where to send it.
This is a free resource, all you have to do is login.
Registering gives you access to all of our free resources. Go on. You know you want to!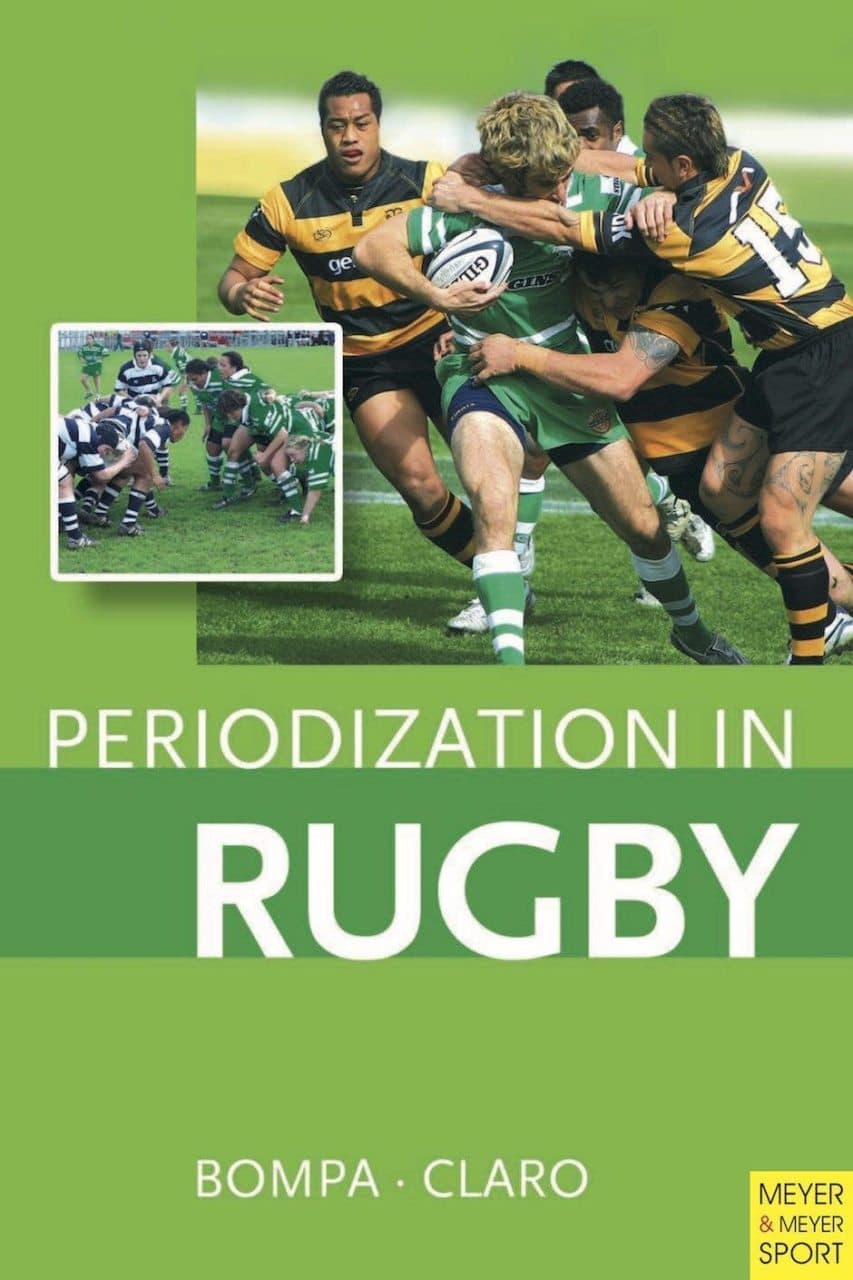 As most other team sports, rugby is a sport of technical finesse, tactical boldness, and refined and complex physical development. From the 1990's, the game of rugby has evolved so abundantly that the comprehension of all aspects of the game, from technical/ tactical and psychological to the science and methodology of training, is undeniably more challenging for the coach and players than ever. And yet, the higher your knowledge of the complexity of the game, the higher the chance is to produce top players and elite level teams.
That touch on periodized rugby training strategies
We're turning every program on ruckscience.com into an interactive mobile experience. That's right, the Beta version of our new rugby training app is now in the iOS and Android stores. Please click here to create an account and get login instructions. 
Use your club's code and save 10% every time you shop with us.