Want to download the eBook? Let us know where to send it.
This is a free resource, all you have to do is login.
Registering gives you access to all of our free resources. Go on. You know you want to!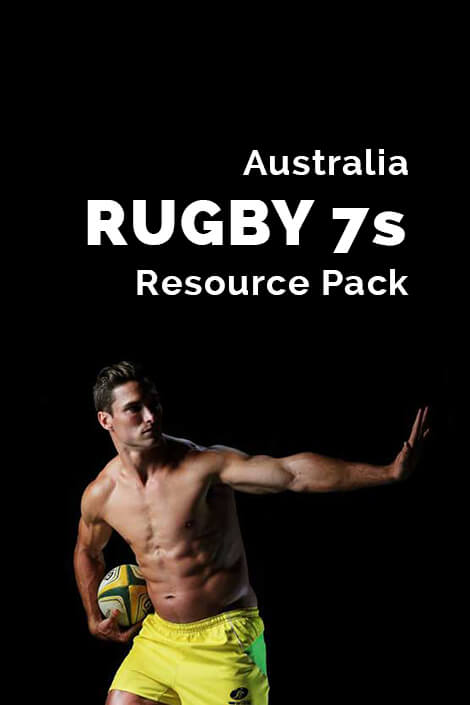 AUS RUGBY 7s RESOURCE PACK​
The pathway to gold program is a rugby 7s resources provided by the Australian Rugby Union for junior rugby players around the world. The pack gives you tangible workouts, nutrition tips and a whole bunch of other stuff to help amateur rugby players prepare for the rugby 7s season.
Here are some other awesome resources to help with your rugby 7s career and training:
Use your club's code and save 10% every time you shop with us.
About rugby 7s training and diet protocols
We're turning every program on ruckscience.com into an interactive mobile experience. That's right, the Beta version of our new rugby training app is now in the iOS and Android stores. Please click here to create an account and get login instructions. 
you can use during the 7s season
Our range of supplements are designed to be used in combination with one another. The advantage of using a supplement stack as opposed to individual formulas is that you can give your body exactly what it needs exactly when it needs it. 
Here are a couple stack you can utilize during the rugby 7s season if you're looking to recover faster.