Want to download the eBook? Let us know where to send it.
This is a free resource, all you have to do is login.
Registering gives you access to all of our free resources. Go on. You know you want to!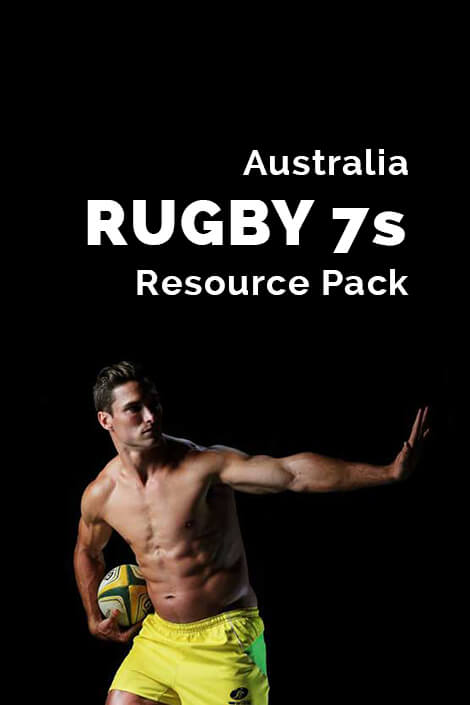 AUS RUGBY 7s RESOURCE PACK
The pathway to gold program is a rugby 7s resources provided by the Australian Rugby Union for junior rugby players around the world. The pack gives you tangible workouts, nutrition tips and a whole bunch of other stuff to help amateur rugby players prepare for the rugby 7s season.
Here are some other awesome resources to help with your rugby 7s career and training:
Use your club's code and save 10% every time you shop with us.
Your rugby club gets a donation for 10% of your order as well.
About rugby 7s training and diet protocols
that work best for rugby 7s