Want to download the eBook? Let us know where to send it.
This is a free resource, all you have to do is login.
Registering gives you access to all of our free resources. Go on. You know you want to!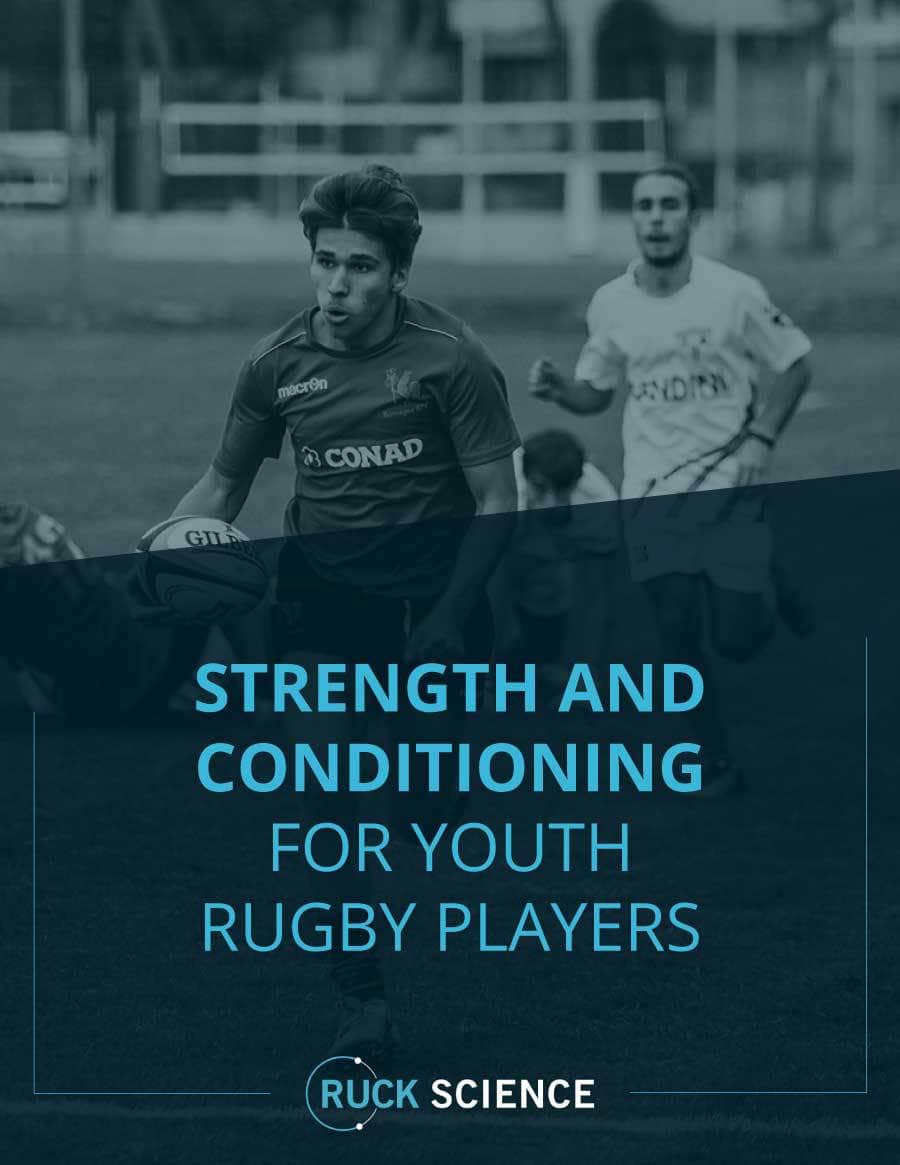 YOUTH RUGBY TRAINING PROGRAM
Whether you are a parent, a coach, or a player, this guide has been created to help you create rugby strength and conditioning programs for youth players.
Intro to youth training
Training for strength
Training for power
Training for speed and agility
Energy system training
Training for flexibility and mobility
Warm-ups and cool-downs
Recovery & nutrition
Sample weekly training plan
We're turning every program on ruckscience.com into an interactive mobile experience. That's right, the Beta version of our new rugby training app is now in the iOS and Android stores. Please click here to create an account and get login instructions. 
Use your club's code and save 10% every time you shop with us.
best suited to youth players
Our range of supplements are designed to be used in combination with one another. The advantage of using a supplement stack as opposed to individual formulas is that you can give your body exactly what it needs exactly when it needs it. 
If you're a young rugby player, please check with your parents before buying any Ruck Science supplements.